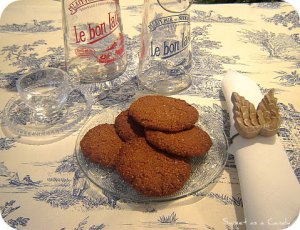 Smell of Cookies
I've been lovin' trying out new and different recipes when I have time. Today here in Italy, is the Feast Day of the Immaculate Conception, December 8, is a national holiday. There are celebrations throughout Italy. No work for me today, so I've decided to bake some Chocolate and Hazelnut cookies.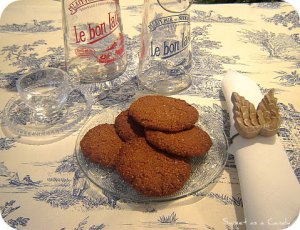 The smell coming from the oven as these cookies was baking was amazing! They're so yummy!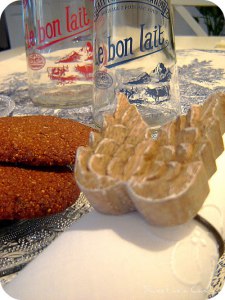 I really enjoy making cookies and cakes in this time of the year, and you?
180g flour

100g chopped hazelnuts

150g melted butter

120g brown sugar
1 egg

100g chocolate chips

baking
Brings together all the ingredients in a bowl, mix them
initially with a fork and then with your hands.
Let rest the dough for 1 hour. Make little balls, and drop onto baking sheets at least two inches apart.
Bake at 180 degrees for 15 min.
Enjoy!