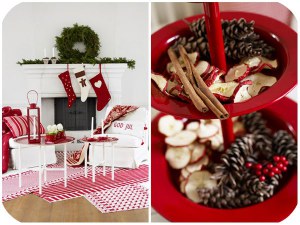 Holiday Decor
Good morning everybody, first I want to thank you all for your kind comments. Your support means a lot to me and make me want to continue this blogger adventure! That means a lot, seriously.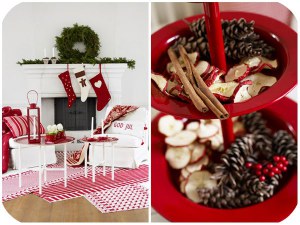 Decorating our homes for Christmas is a wonderful way to catch the spirit of the holiday season, don't you think?
Pinecones, ornaments, candles, ribbon, my home is full of these holiday items! For this year I choose whites and silver, with splashes of red and green.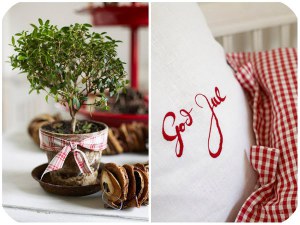 Red is one of the classic colors for Christmas, here you've saw how they've used it all around these rooms. It's time to venture down to the garage and sort out all of our Christmas decorations! Good luck! 
P.s. Ok, I know, I'm a little bit obsessed with Christmas…is there anyone else out there like me?