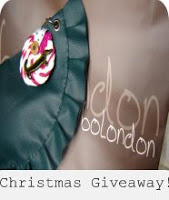 Christmas party
Here I'm back again! I was not missing….I was sick…. I hope you all had a great weekend!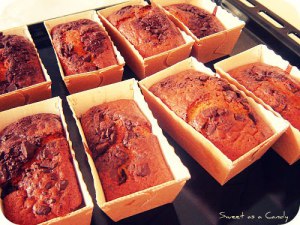 Saturday night I had a lovely Christmas party with my friends. We had really a great time together. Unfortunately not all our friends were able to come, but I hope to see them soon…. 
I cooked all day! I thought it would be nice to bake these mini yogurt & chocolate plum cake for my friends' Sunday breakfast. They have really appreciated!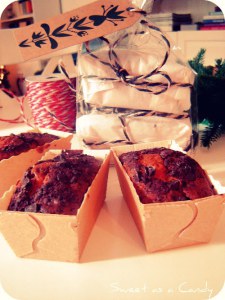 For my table I choose two classic colors of Christmas, red and green.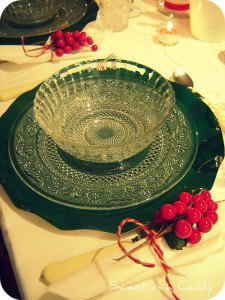 The Christmas atmosphere has definitely arrived into my home…also here in my city, today it's snowing!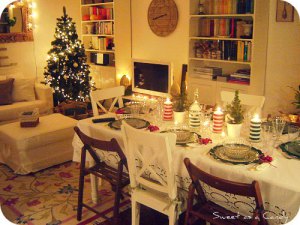 We enjoyed our evening, we chatted, we laughed and we exchanged Christmas gifts. So many beautiful gifts!! 
I almost forgot to remember you that today is the last day for enter the Christmas Giveaway! Tomorrow I will announce the lucky winner!