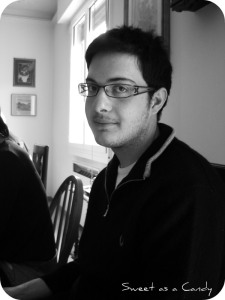 Sunday Lunch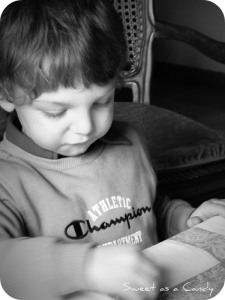 Sunday lunch has a special place in my heart. The smell of roasted potatoes wafting out of the kitchen on a Sunday usually signals a happy end of the week.
Getting around the table with all my family it's just a great tradition. Mom, grandparents, uncles, cousins,…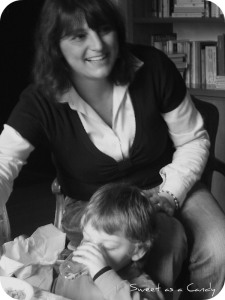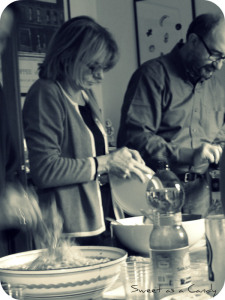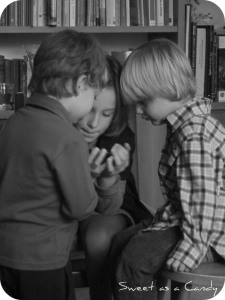 Sunday lunch is a fantastic opportunity to get as many of the family together as possible.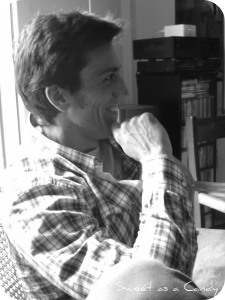 The lunch consisted of a roast meat along with roast potatoes, mashed potatoes and lots of vegetables, quiches and a big cake.

 I almost forgot the most important thing, Sunday was the 20th birthday of my cousin. I remember when he was a little child, now is a man. We organized a really nice party for him with many beautiful gifts!

 This is my family, the most important thing of my life…
 Is it tradition in your country to get together with family on Sundays?