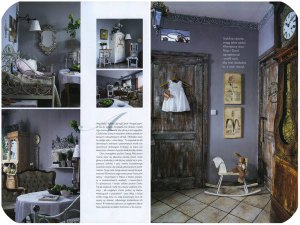 Arte Ego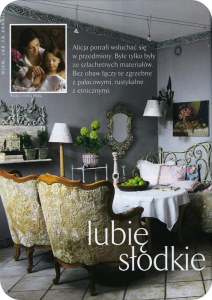 I love this blogger and her romantic home! She's already one of my favorites. I know you will just adore her home. Her blog is called Arte Ego.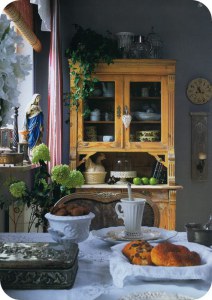 Her name is Alicja and she's from Warsaw, Poland. She creates beautiful Retro Charms and other lovely vintage things. This is her romantic and enchanted house.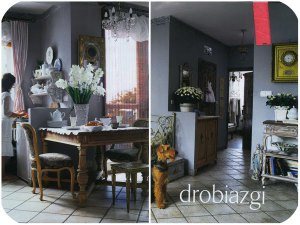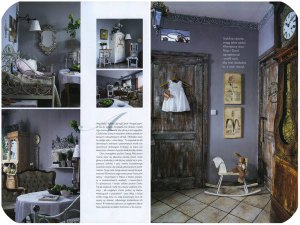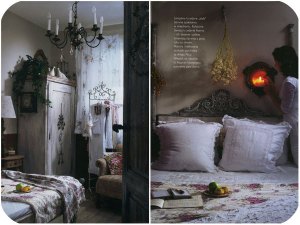 Isn't wonderful? She used a gorgeous color palette, greys, whites, purple, lilac,….
You can find something unique to you with a simple click here. Below two examples of what I'm talking about.