Christmas makes me happy
That magic spirit usually starts when I put up my christmas tree…everything is ready to starts decorations.
 I know it's early but I love the Christmas atmosphere.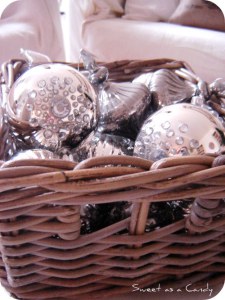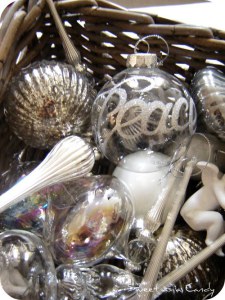 Cinnamon candles, peach tea with home made cookies and yesterday I started….I will show you… When do you start you Christmas decorations?
I have an idea, tell me if you like it. I am so curious and I really would like to see your decorations! So, send me an email at

federica.piccinini@gmail.com

and I will share your christmas decorations in my blog. That's a nice idea! Isn't it?
Aspetto tante foto delle vostre decorazioni natalizie e dei vostri bellissimi alberi di Natale!