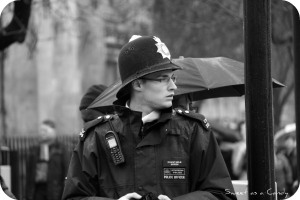 I'm back!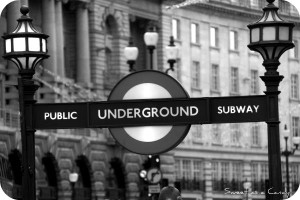 Here I am again ladies, I just go back in town and I need some days to settle into my normal routine. I hope that everyone had a lovely New Year's celebration and a beautiful Christmas!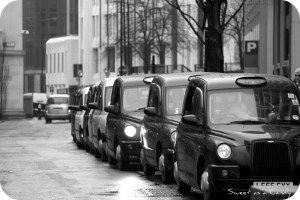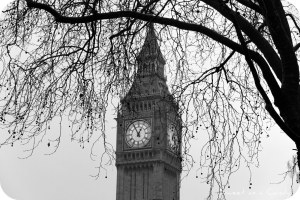 In english break was fantastic! We spent a great time. So many places, shops,
restaurants, museum!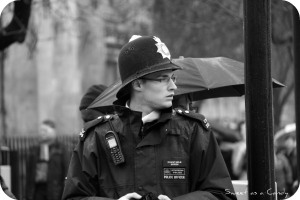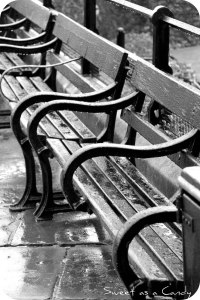 I have so many photos to show you and so many places to introduce you! On next days I will post them. I need few days to start posting regularly. The best has to come…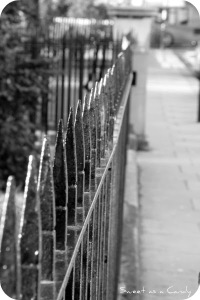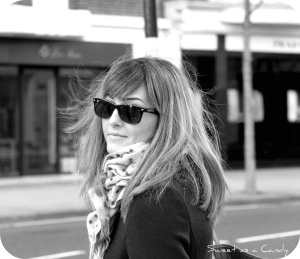 Thank you sooooo much for all your kind comments and for all your greetings! I wish you all a fantastic 2010! See you girls!