Nice Package
Good morning everybody, today I'd like to share with you these adorable packages for your gifts. Christmas is coming and our trees are filling with all our gifts.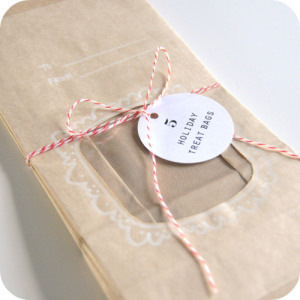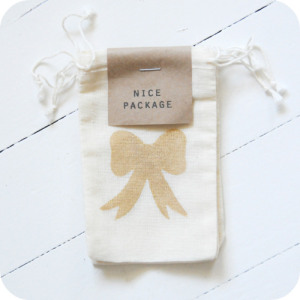 Are you already starting to buy gifts for your family and friends for Christmas?  I usually start around the first week of December….now. I already have few ideas of what to get everyone but I have to start this week….as soon as i get money! Hahahahah!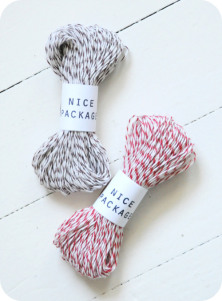 Lovely Packages for your lovely gifts….