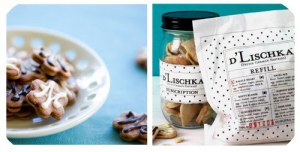 Cookie Time
It's cold and raining outside, the perfect time for stay at home baking cakes and cookies for these holidays. It's that time of the year. It's cookie time. These cookie cutters from Cox & Cox are very cute!
But if you don't have time to bake your cookies or you don't like to cook, you can try these sweet treats from  D'Lischka.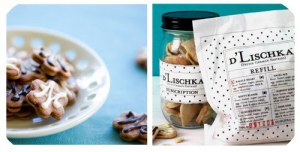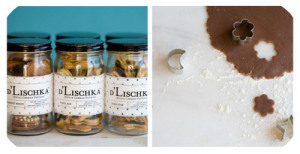 Happy weekend everybody!