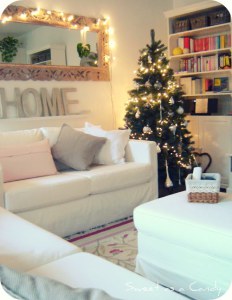 Ready for a brand new week?
Hi everyone, I hope you enjoyed your weekend (long weekend for my american friends!). Are you ready for a brand new week?……I would rather stay in my bed….Mondays are always tragic for me! But you know, Monday morning is absolutely the most

suspicious day of the week to be sick! 🙂
As I said yesterday, I went to Ikea and I found lovely decorations, candles, garlands,  and ornaments. I'm already thinking how to decorate my house and my table for the Christmas party with friends. I have some ideas…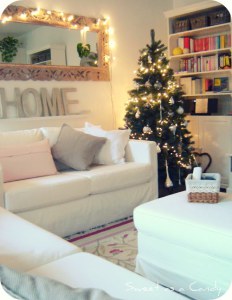 It's time to start Christmas shopping because I have so many gifts to buy! I still am not sure what kind of gifts I'm going to buy. Did anybody start their Christmas shopping yet?