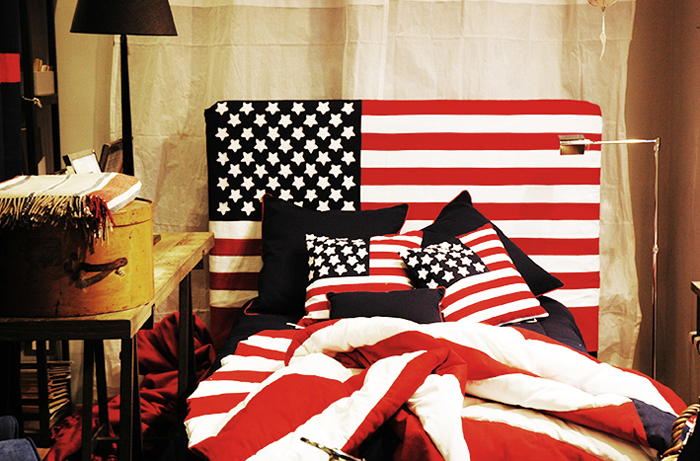 Monica Ardib ~ Bed & Bedding designer
When Monica Ardib contacted me, I immediately felt amazed by the beauty and elegance of her bedding collection and very pleased to share some of her pieces with all of you. Today I'm glad to show you her beautiful collections and let you know something more about this talented designer.
 Cold and rainy days are arrived here in Italy, so it's time to switch out the bedding from summer quilts to  duvets and knit blankets! I love to stay in my bed when it's cold and grey outside…if I only could! 🙂
~
 Quando
Monica Ardib
mi ha contattato qualche tempo fa, sono rimasta immediatamente incantata dalla bellezza ed eleganza delle sue collezioni di biancheria. E' quindi con molto piacere che oggi voglio condividerle con tutte voi e raccontarvi qualcosina in più su questa straordinaria designer.
Ormai le giornate fredde e piovose sono un must di questo periodo, l'estate afosa è giusto un vago ricordo….è quindi il momento di godersi piumoni soffici, panni di morbida lana e cuscini morbidi in cui affondare il viso..ma quanto è bello starsene nel lettone sotto le coperte quando fuori piove ed è brutto? Magari potessi! 🙂 Insomma, la stagione ideale per rifare un po' il guardaroba anche del letto.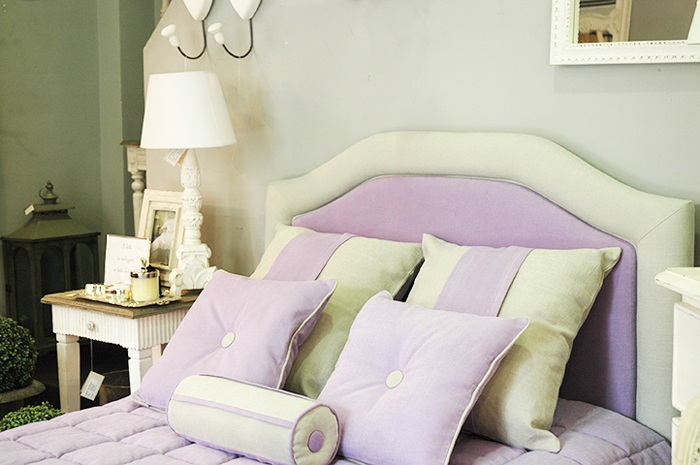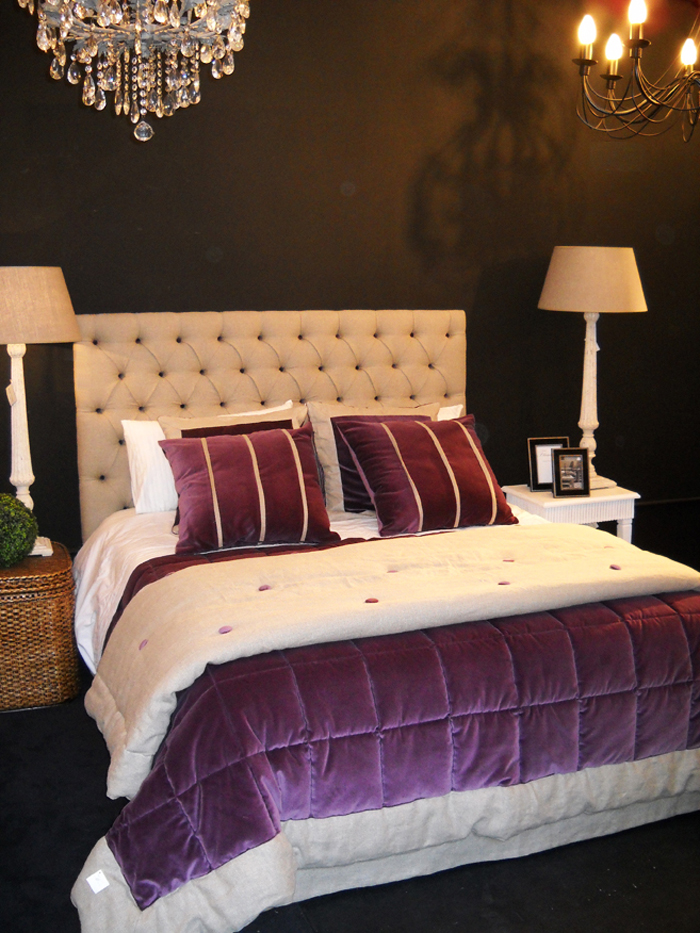 How did you become a Bed Designer?
My mom has always been obsessed with interior designer and I grew up among London, Paris and New York flea markets. I immediately start to love and appreciate everything about interior design.
Come sei diventata Bed Designer?
Mia mamma è sempre stata una fanatica dell'interior designer e io sono cresciuta tra i mercatini di Londra,Parigi, New York. Ho iniziato ad assaporare ed apprezzare subito tutto quello che riguarda l'arredamento di interni.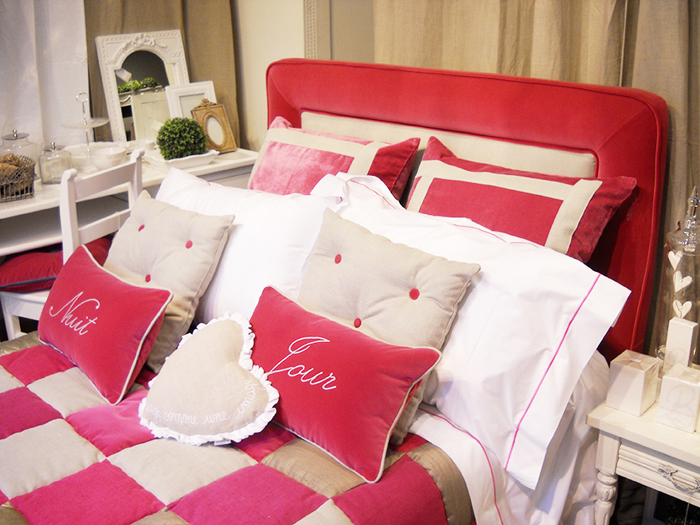 Where do you find inspiration for your collections?
I'm
rarely
looking for
inspiration
,
I'm
just
very
careful to what
's happening around me
,
I take all the information and at the right time
I pull them out.
Dove trovi ispirazione per la creazione delle tue collezioni?
Difficilmente vado alla ricerca di inspirazioni, semplicemente sto molto attenta a quello che mi succede intorno, incamero tutte le informazioni che mi si presentano, e al momento giusto le tiro fuori.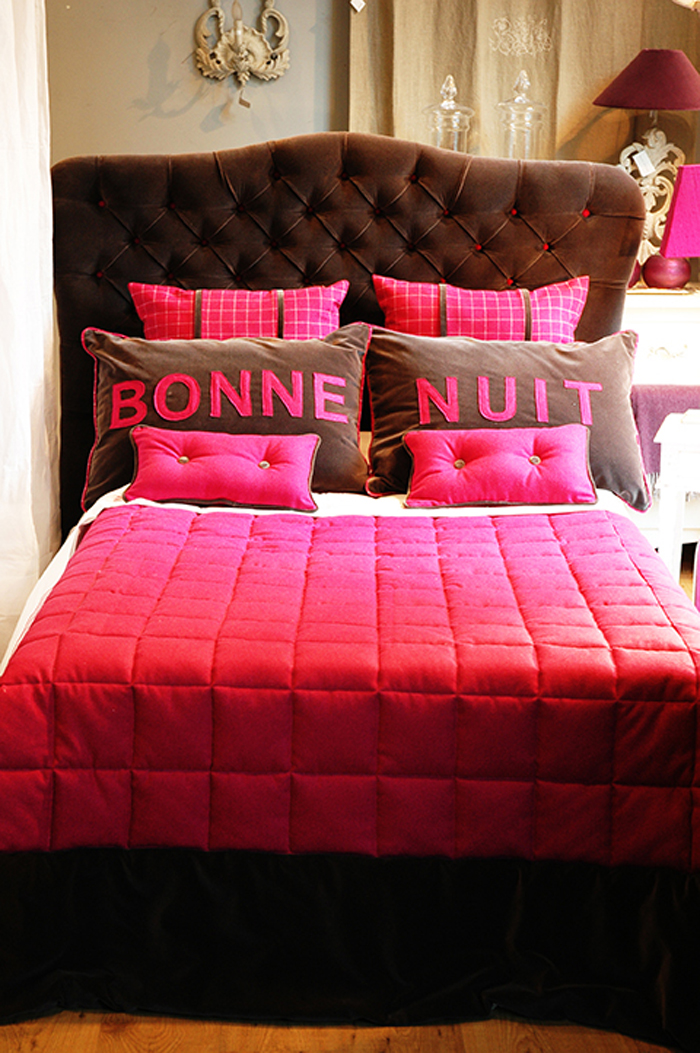 Where can we find your collections?
I live and work in Rome, Italy. All my labs are in Rome. My clients come from different countries and places, and so often I ship my products outside Italy.
At the moment you can find and buy my bedding collection in my stores in Rome, and send me a mail with your questions and requests. The e-commerce is coming soon!
In quali città è possibile acquistare i tuoi prodotti?
Vivo e lavoro a Roma. I miei laboratori sono tutti nella mia città . I miei clienti provengono però spesso e volentieri da altri paesi, e quindi mi capita spesso di fare spedizioni ovunque. Per il momento potete comprare le mie cose nei miei negozi Romani, o mandarmi le vostre richieste via mail. A breve ci sarà un e-commerce.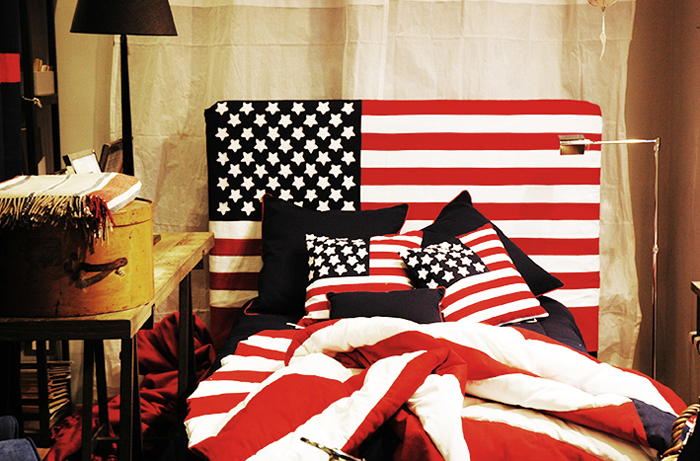 Un grazie immenso a Monica per aver voluto condividere con tutte noi le sue bellissime creazioni e per aver proprio scelto il mio blog! 
Per vedere l'intera collezione, trovare l'elenco dei negozi e mettersi in contatto con Monica, visitate il suo sito internet!