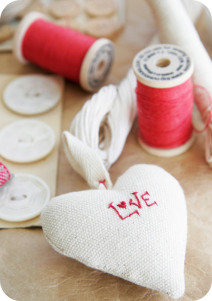 The art of packaging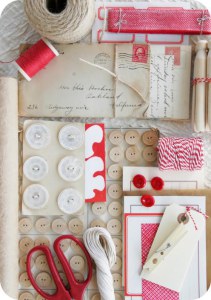 This morning I came across these unbelievably gorgeous images.
What better inspiration for our Christmas presents?
I can't stop looking at them! Leslie's "color me pretty" posts are always fantastic, she surprises me and delights me every time. These ribbons are to kill for! The great news is that you can find them at Selvedge website (next week I will leave for London and I must visit their store!).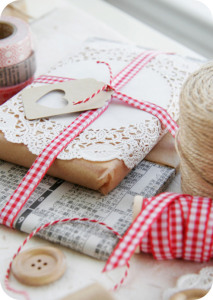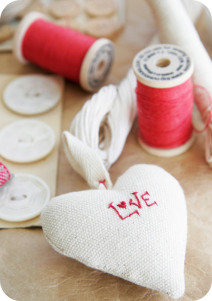 More I look them and more they leave me breathless. I love this simple color combo.