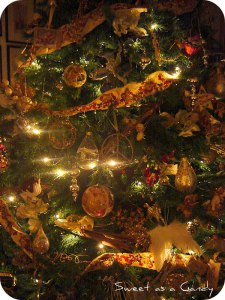 Another weekend ended…
Saturday morning when I woke up I found a nice surprice…snow everywhere!
So I decided that it was the perfect time to stay at home, make my homeworks and bake something.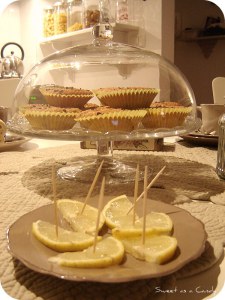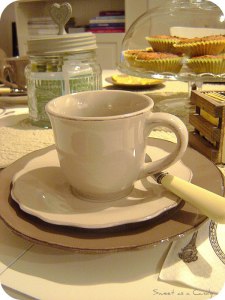 In the afternoon we took a hot tea with some friends, then we went out all together for a walk.
On Sunday evening we had a great Christmas dinner at my friend's house.
The candles and the Christmas decorations have created a warm atmosphere. She's "famous" for her gorgeous Christmas tree.

My friend Gaia is a fantastic hostess, she cooked delicius meals and many sweets. Her table setting was sensational, she's always a source of great inspiration!
Only 4 days and it's Christmas…can you believe it??