White Simplicity
It has been a hectic week and I feel like I haven't had a moment of rest. I am really wishing that I could just work from home but I need to stay in my office. The good thing is that today is Thursday and tomorrow will be Friday. Another beautiful weekend is just around the corner. This Saturday I will go to the "Mondo Creativo" exhibition. It's pretty, you can find nice things and decorations for your home and for Christmas. Oh, I need a new Christmas tree to start the decorations.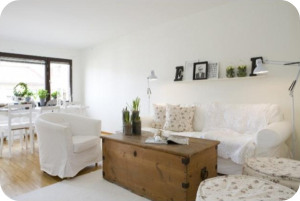 All I want to do now is turn my mind off, read your beautiful blogs and take a long coffee looking at these splendid images.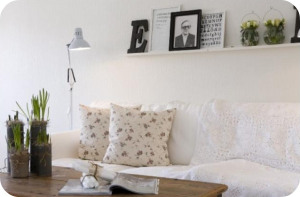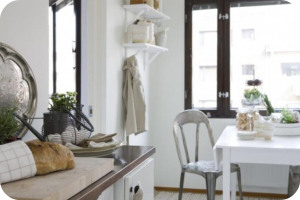 When I saw Hemma hos Emla website I was istantly in love with these interiors.
Maybe I am a little repetitive but white interiors are my faves and I can't imagine that I will ever grow tired of.
Don't miss tomorrow my first giveaway!