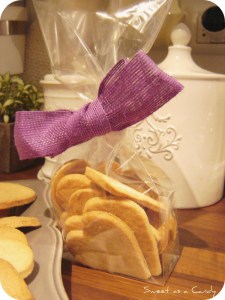 My weekend
Good morning ladies, how are you? How was your weekend? I've done a lot of things! Saturday morning I did shopping and more shopping on saturday afternoon with my best friend. I've make cinnamon cookies for mom and my friend.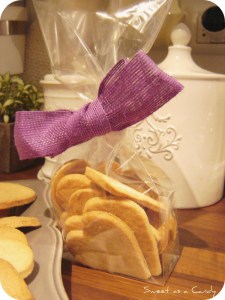 Yesterday we went to see a basketball game, Virtus Bologna (the team of my heart) vs. Armani Jeans Milano.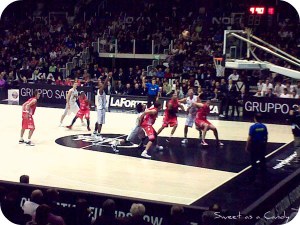 A great game! Lot of fun! And ladies….I met Giorgio Armani!! Armani has a keen interest in sports and he's the president of Armani Jeans Milano.
I was unpresentable!! It was raining outside and my hairs were wet and horrible…
I took this photo with my cell phone. Is not a great photo, is blurred…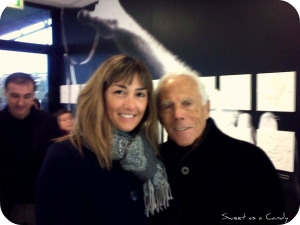 What an honor! Giorgio Armani!
In the afternoon we went to the cinema and we watched Public Enemy. Johnny Deep is fantastic!
We ended our Sunday with a lovely dinner with mom and her Love. Pizza and beer. Wow.
Really a beautiful weekend!