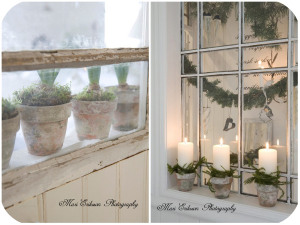 I'm Dreaming Of A White Christmas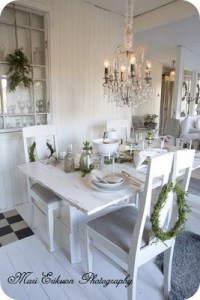 My mind starts drawing plans and designs for the christmas decors, basically can't wait to start, and these photos taken by Mari Eriksson are exactly the perfect inspiration for a simple but chic christmas.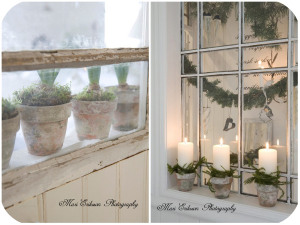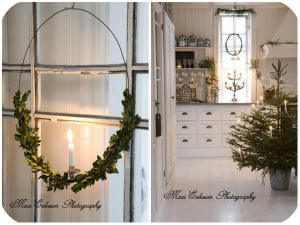 I am a real fan of Mari Eriksson who takes the most beautiful photos. Her photography is just beautiful,her style is just what I adore, white, vintage and very pretty! Many of you are already familiar with her amazing photography. If you haven't been to her inspiring blog before, you must visit it, as it is filled with one gorgeous picture after another! It's called
An Angel at My Table
.