Christmas Inspiration
Here are a few inspirational photos from a new website that I found.
Christmas is just around the corner and we all need some inspiration for a warm way to celebrate our holiday with friends and family.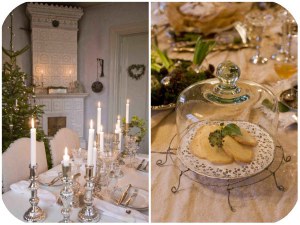 I can't wait to finish all my decorations and organize a lovely dinner with all my friends under the tree..