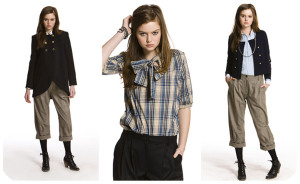 Steven Alan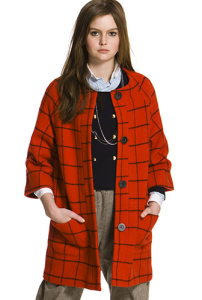 So it's Friday again ladies! I am so thankful it's friday, this has been such a long week, it's crazy at work, so this weekend is very much in need!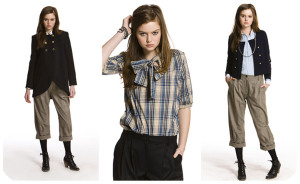 Short posts in these days….it's a hectic week! Anyway, as you know, here in Italy is cold and rainy in this time of the year and here are a few of my favorite winter pieces from
Steven Alan
winter collection.
What are your plans for the weekend? I always look forward to reading about the fun things everyone does!