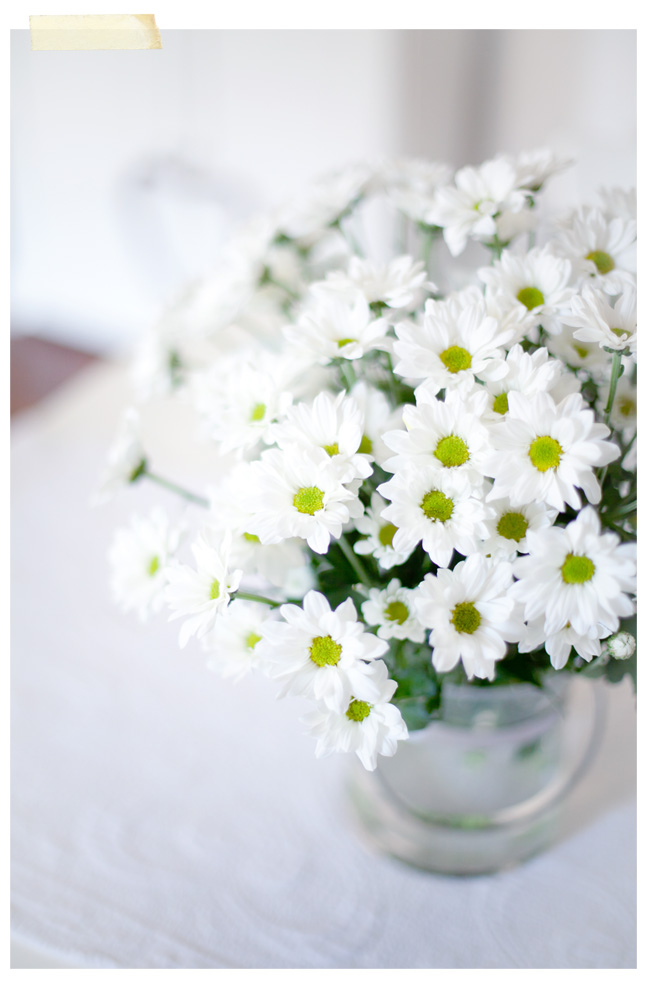 National day of mourning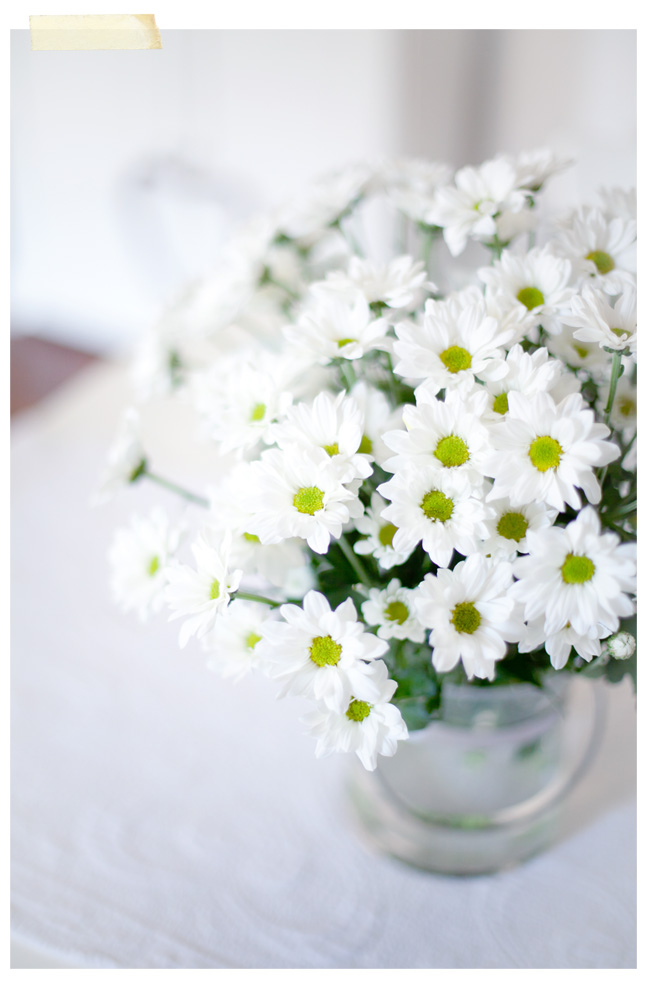 {Photos by Sweet as a Candy. Don't copy or use without permission.}
Oggi 4 Giugno, tutti quanti noi siamo in lutto in memoria delle vittime del terremoto della mia amata Emilia.
Una giornata di silenzio, commozione e preghiera, un piccolo gesto per dimostrare la nostra vicinanza e solidarietà alle famiglie colpite da tali disgrazie. 
Le mie preghiere vanno a tutti loro…
~
Today June 4th, we are all mourning in the memory of the victims of the earthquake that shook my beloved Emilia.
A
day of silence and prayer, a small gesture to show that we are close
and care about the victims' families. 
My prayers go to them all…