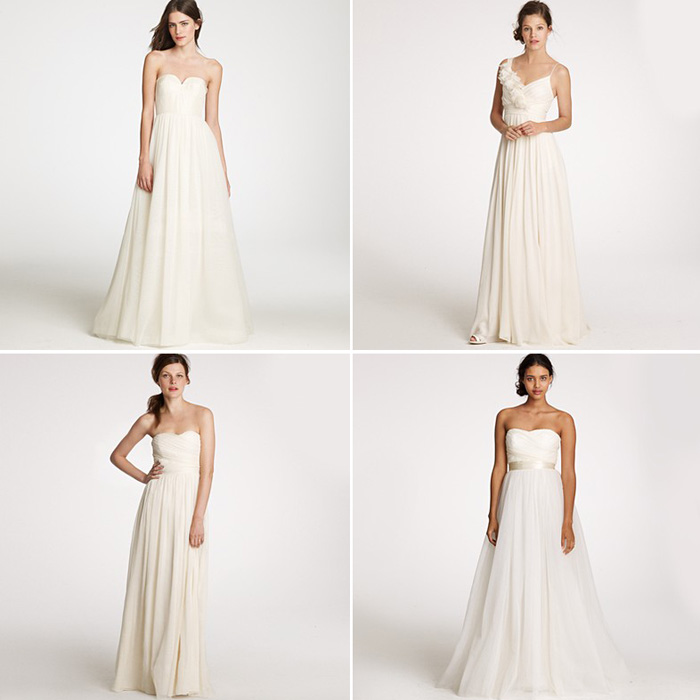 The wait is over…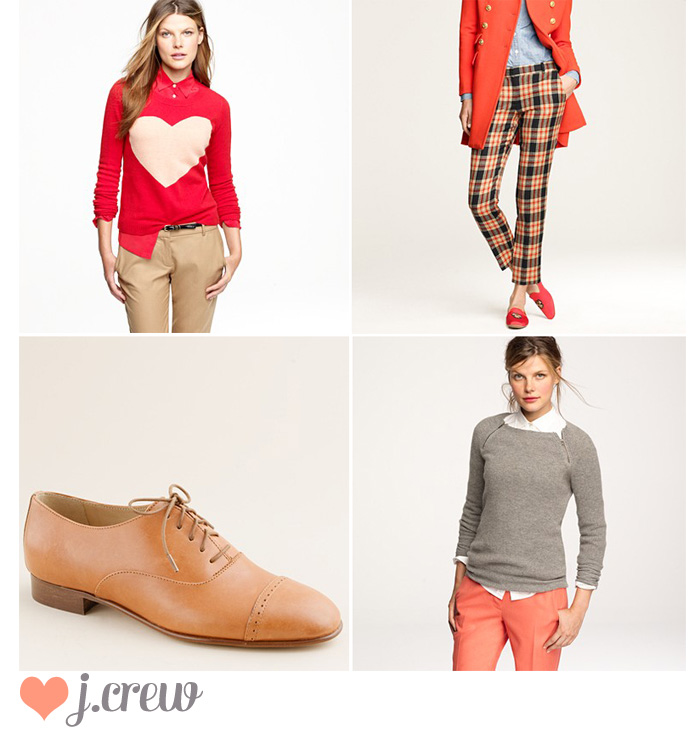 Hello girls!
Yes, the wait is over…J.Crew is finally ship internationally!
As an italian girl, who was unable to shop on
J.Crew
website until now, this is a super exciting news! 🙂
It has been great to receive their newsletter and discover that they're open to Italy too! 
~
Buongiorno ragazze!
Eh si, l'attesa è finita…
J.Crew
finalmente ha aperto ufficialmente il suo shop online al mondo!
Per me, amante delle loro collezioni, è di certo una notiziona super eccitante!
Fino ad ora infatti, non era possibile fare acquisti online…avranno contribuito anche le mie decine di mail di richiesta?!?;-)
Prices are not cheap…but if you saving a little bit, I think you'll find somenthin pretty, maybe during the sale season!
They have so many pretty things, from clothes, to shoes and accessories.
Their bridal collection is amazing! 
~
I prezzi non sono di certo economici…ma risparmiando un pochino, qualcosina si riesce a prendere, magari nel periodo dei saldi!
Hanno davvero di tutto…dai vestiti, alle scarpe fino agli accessori…compresa anche la collezione bridal! Bellissima…! Future spose, vi consiglio di andarvi a fare un giro sul sito!