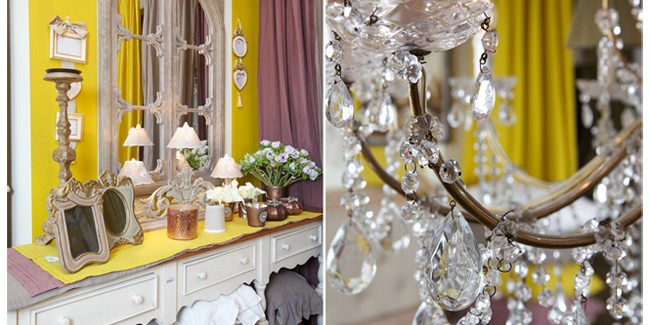 questa volta sono felice di sfogliare insieme a voi la collezione Blanc Mariclò
Per Mariangela e Claudia è stato un po' come tornare alle origini, un ritorno a casa.
Si sono fermate, hanno smesso di viaggiare (tranne una piccola tappa nei mercatini di Parigi) e sono tornate
ad attraversare la loro terra: la TOSCANA. 
To create this collection they decided to go back to their origins.
So they gave up traveling (except for a small stop at antique market in
Paris) and they went around in their land: TUSCANY!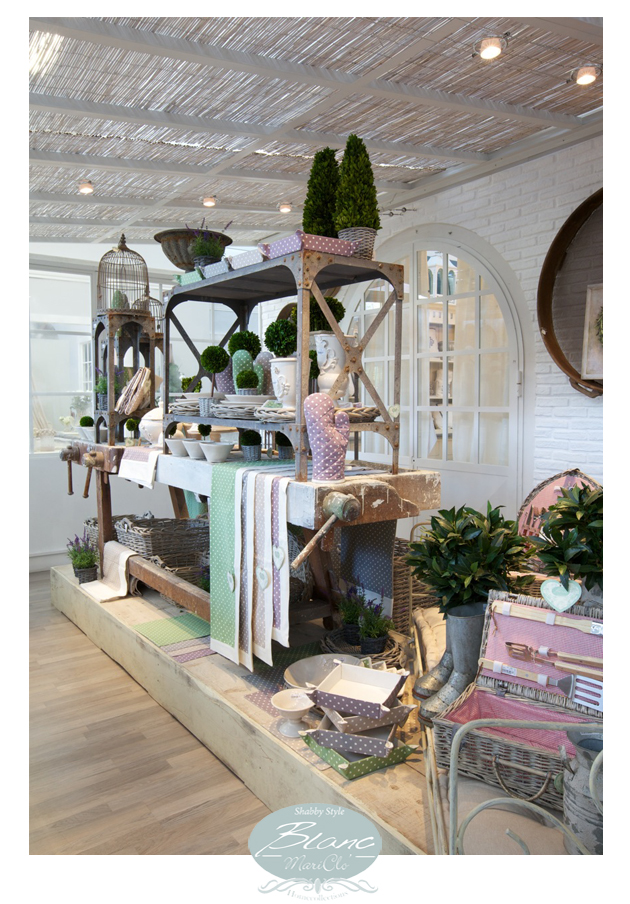 Sono andate alla ricerca di artigiani, ricamatrici, piccole manifatture. Hanno cercato e trovato ispirazione nelle loro campagne, ed hanno riscoperto nuovi colori che però sono antichi, perché sono sempre stati là.
They found inspirations in their countryside, rediscovering those colours that have been there for ages.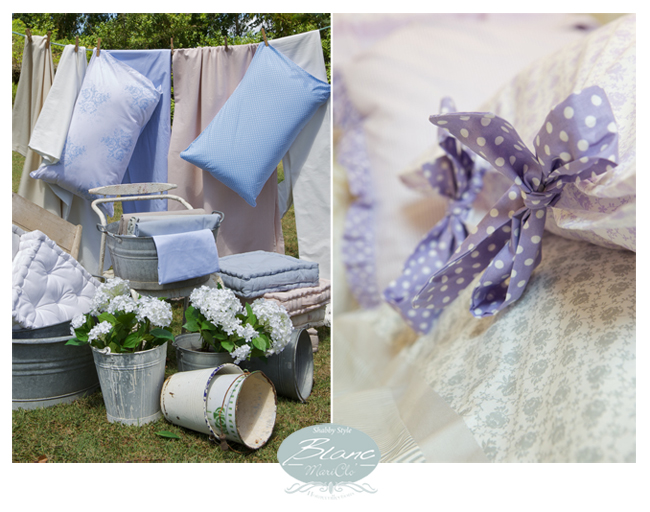 Ed allora ecco le latte anticate, i tessuti dalle trame grezze quasi stropicciate, le ceramiche colorate come l'erba e la lavanda. In tavola hanno portato le sfumature di un albero di ciliegie, hanno avvolto il vetro in cesti di vimini, e ricoperto i letti di fiori e di lino.
Tutto questo per un ritorno alla semplicità, alla quiete, alle origini, per una collezione che forse è la più amata di sempre.
That's how they created ancient tin plated items, coarse and shabby-woven thorn fabrics ceramics with the colors of grass and lavander.
In the kitchen they took the nuances of a cherry tree, they put wicker around glass, and covered beds with linen and flowers.
All that to come back to simplicity, peace, origins, for a collection that probably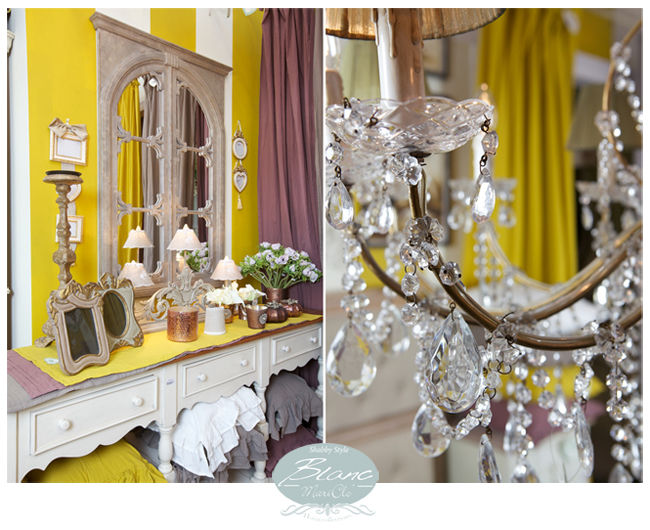 al prossimo appuntamento.