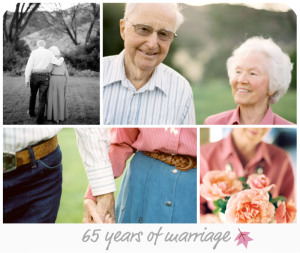 What I heart right now
I have been dreaming about these lately…take a look.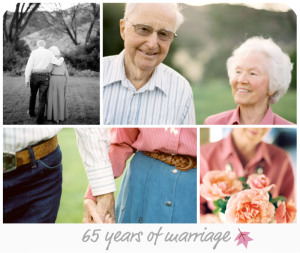 65 years of marriage. This sweetest couple captured by the talend Jose Villa.
These photos just made my day, they made me want to smile and cry all at the same time!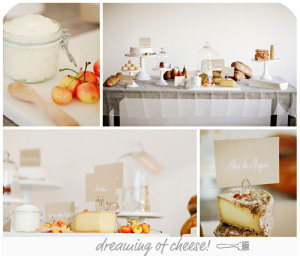 These are the utterly charming images that I've been dreaming about lately. They inspired me, hope they'll inspire you.